Welcome to
Trinity Christian Fellowship
We invite you to come worship with us.
ABOUT TRINITY CHRISTIAN FELLOWSHIP
We are a faith-filled body of believers in Christ in Tullahoma, TN who worship Him in spirit and in truth. Our ambition will always be to tell others of the love of Christ and to help them grow in their walk with the Lord. We would truly be blessed to have you as a visitor!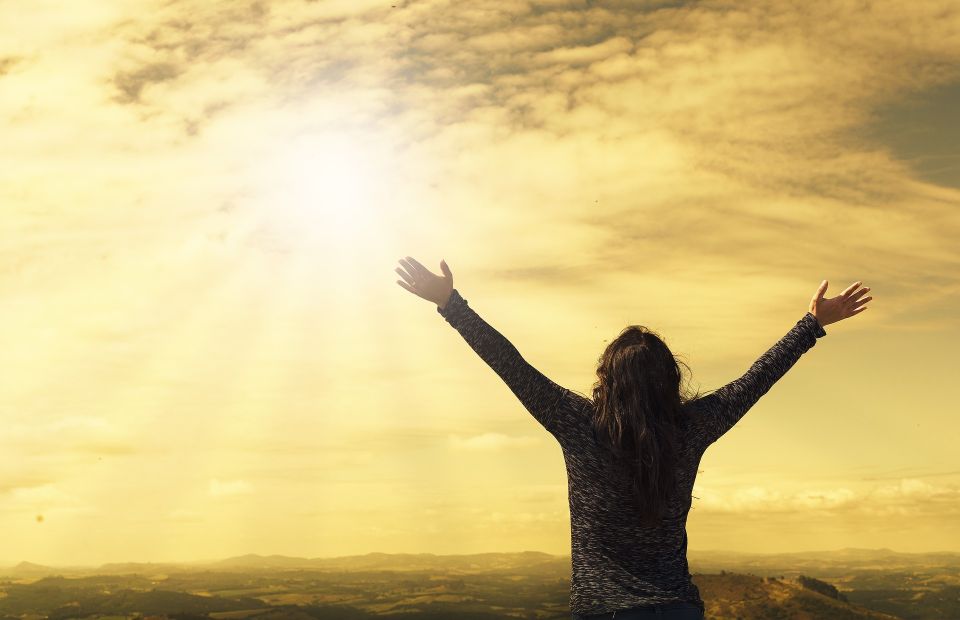 We are a church dedicated to serving the Lord and serving our community. It's our mission to reach everyone with the good news of Jesus Christ.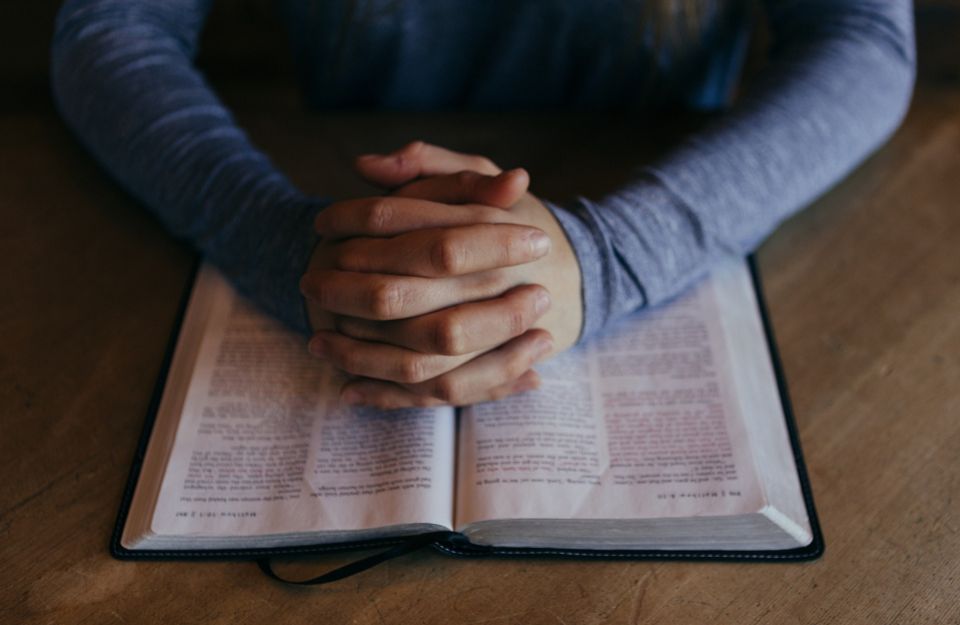 Our worship group meets every Sunday along with weekly prayer services. We worship and study God's Word so He can shape us into the people He created us to be.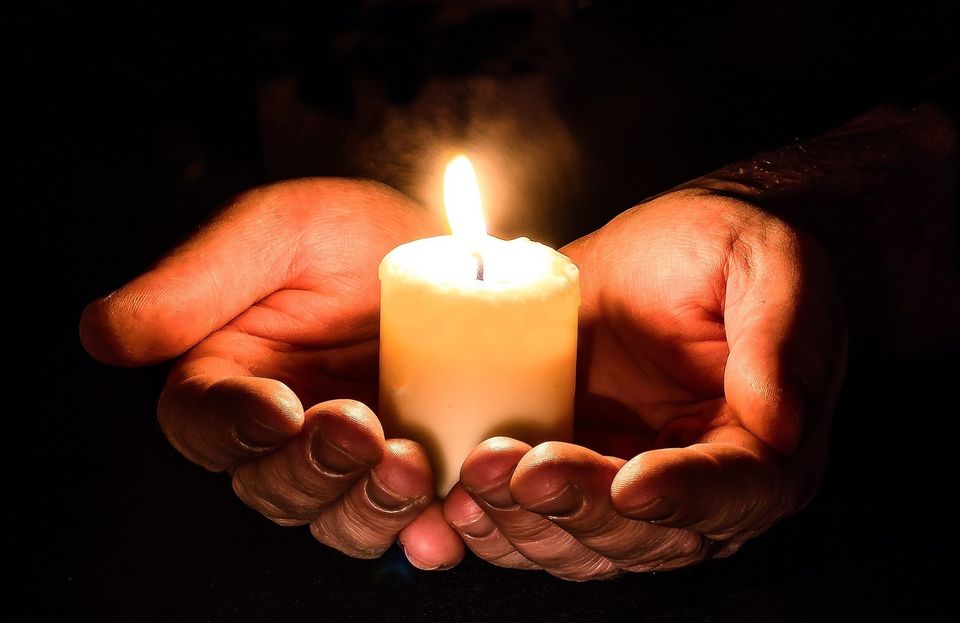 Do you want a closer walk with God for you and your family?  We teach people of all ages and backgrounds with the life-transforming Word of God.
"For God so loved the world, that he gave his only begotten Son, that whosoever believeth in him should not perish, but have everlasting life."